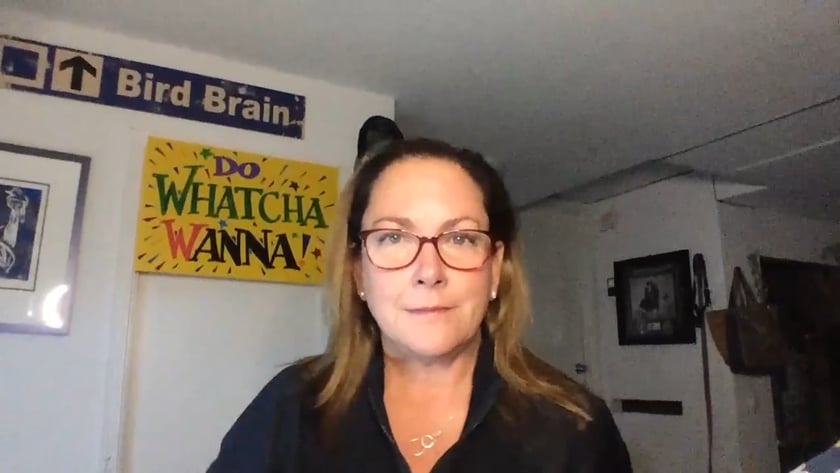 "Wondering what "Purpose Through Service" means to us?
Listen to One Life Board Member Sterrin Bird.
"Our year end Purpose Through Service Campaign is designed to help us raise necessary funds to make sure that all people regardless of their ability to pay have access to that care," says Bird. 
Donate to our Purpose Through Service Campaign for Giving Tuesday: