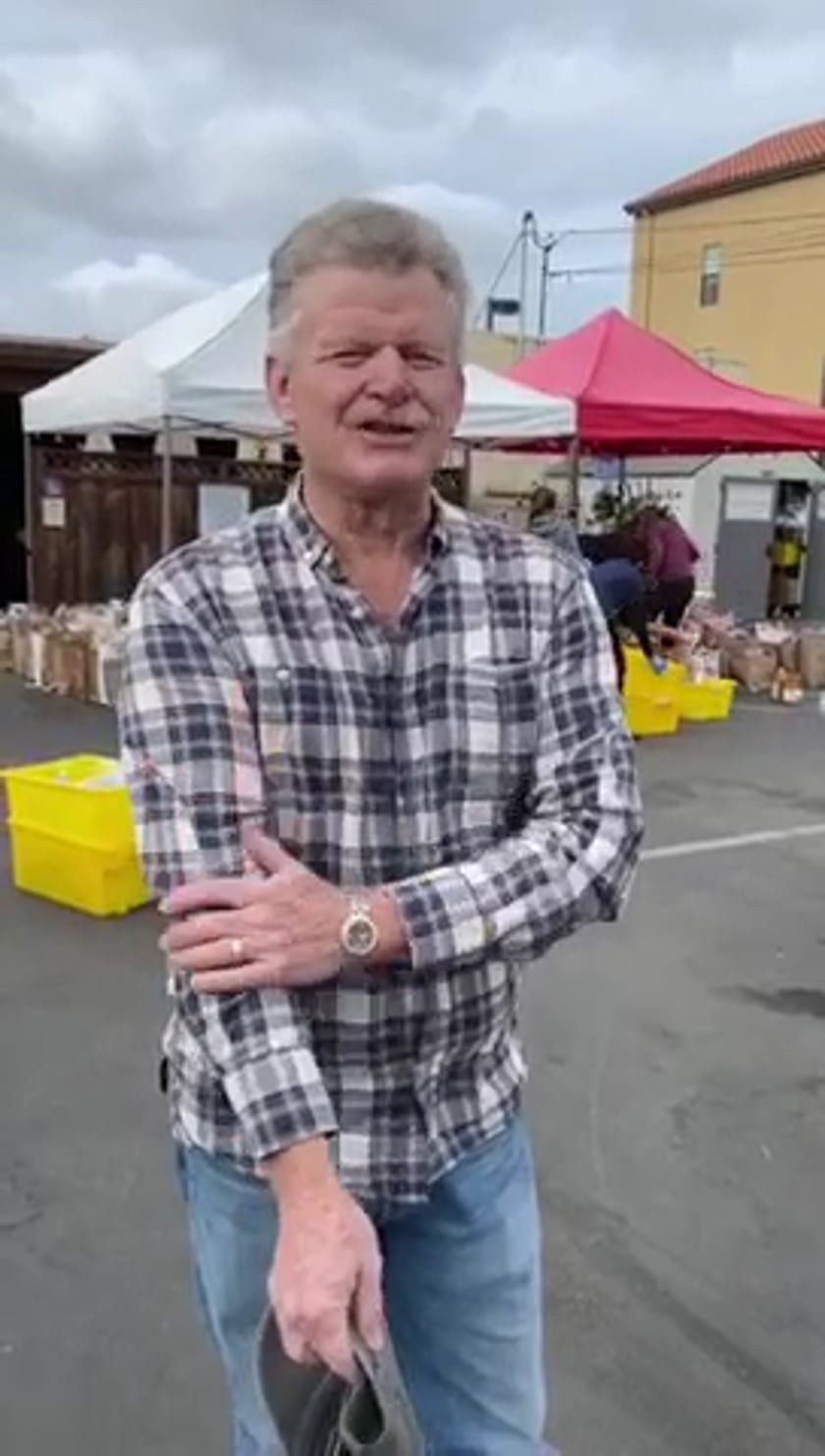 Cameron Miller, one of our incredible volunteers, explains how rewarding helping with the food distributions at One Life has been. 
Cameron would also like to encourage you to donate to our Purpose Through Service campaign before the year end:
If you have already donated, please share our campaign with friends and family.  If you have not had the chance to donate yet, please join us and donate today! With all the uncertainty of 2020 please help ensure that Bay Area families have food, supplies, and vital mental health services during this time.